Simple Sowing.
All our seed packets come with complete, easy-to-follow instructions.
Cheap Delivery.
Standard postage is just £1 or FREE when you spend £6 or more.
Returns & Refunds.
All our items come with free returns and a 30-day money back guarantee.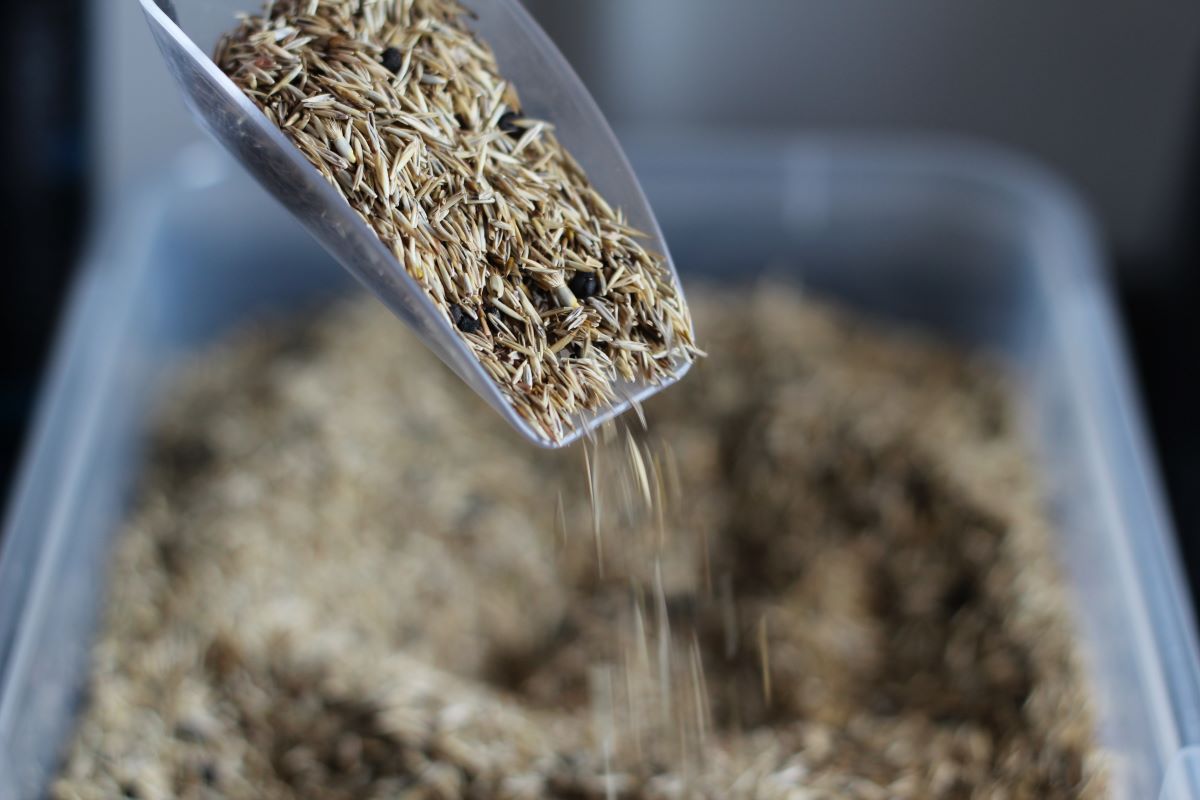 Easy-to-grow food
Our vegetable and herb seeds are selected for resilience, hardiness, and adaptability, making gardening easier and more enjoyable for everyone, especially beginners. Our seeds allow you to enjoy fresh produce quickly, even in limited space. Start your gardening journey with us and experience the joy of growing your own food.