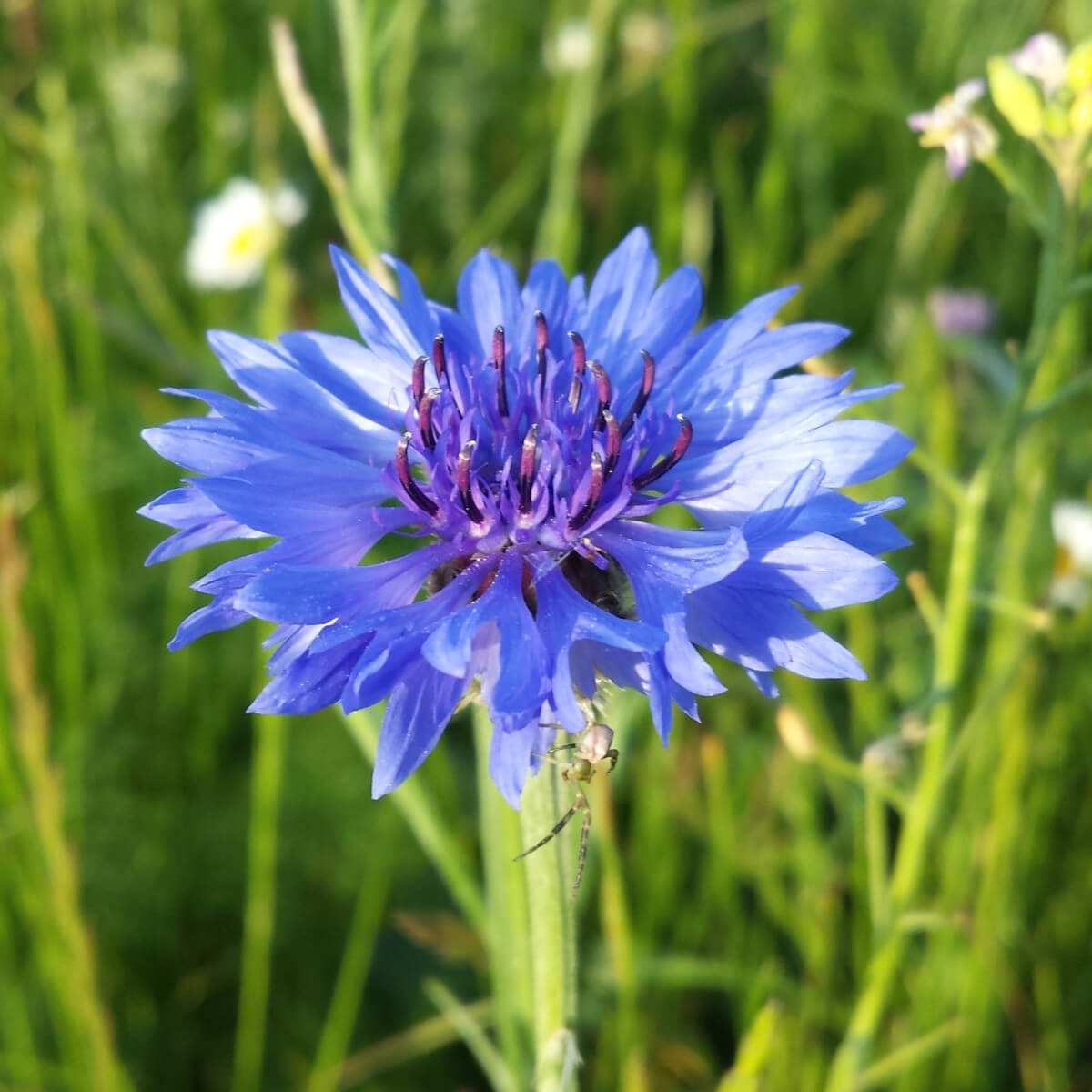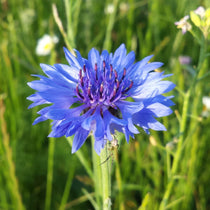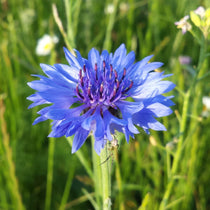 PRODUCT INFORMATION
SHIPPING & RETURNS
CUSTOMER REVIEWS
PRODUCT INFORMATION
Blue Cornflower (Centaurea cyanus) Seeds
One of nature's rare blue flowers, these iconic blooms sport many individual petals, each with a unique star shape. An increasingly rare sight in the wild, cornflowers are now classed as endangered in the UK. Sow these seeds to experience the joy of watching each bud open into a wonderful ruff of fringed petals in a stunning shade of sky blue.
Packet contains: 100 seeds

Planting Instructions:
Sow seeds thinly in a sunny position where you want them to flower
Cover lightly with soil, water well and keep moist
Seeds should germinate in 10 to 14 days
If sown in Autumn, flowers will appear the following year
Sow outdoors: Autumn or Spring (seeds sown in autumn will flower earlier the following year)
This flower is safe for pets and grazing animals. Prefers sunny, well-drained conditions. This is a hardy annual.
All seeds come with a 30 day money back guarantee. We hope these flowers bring you joy!
SHIPPING & RETURNS
Spend £6 or more to get FREE standard delivery. Alternatively, it's just £1 for postage.
Express shipping options are available at checkout.
Free returns within 30 days with a money back guarantee.
CUSTOMER REVIEWS