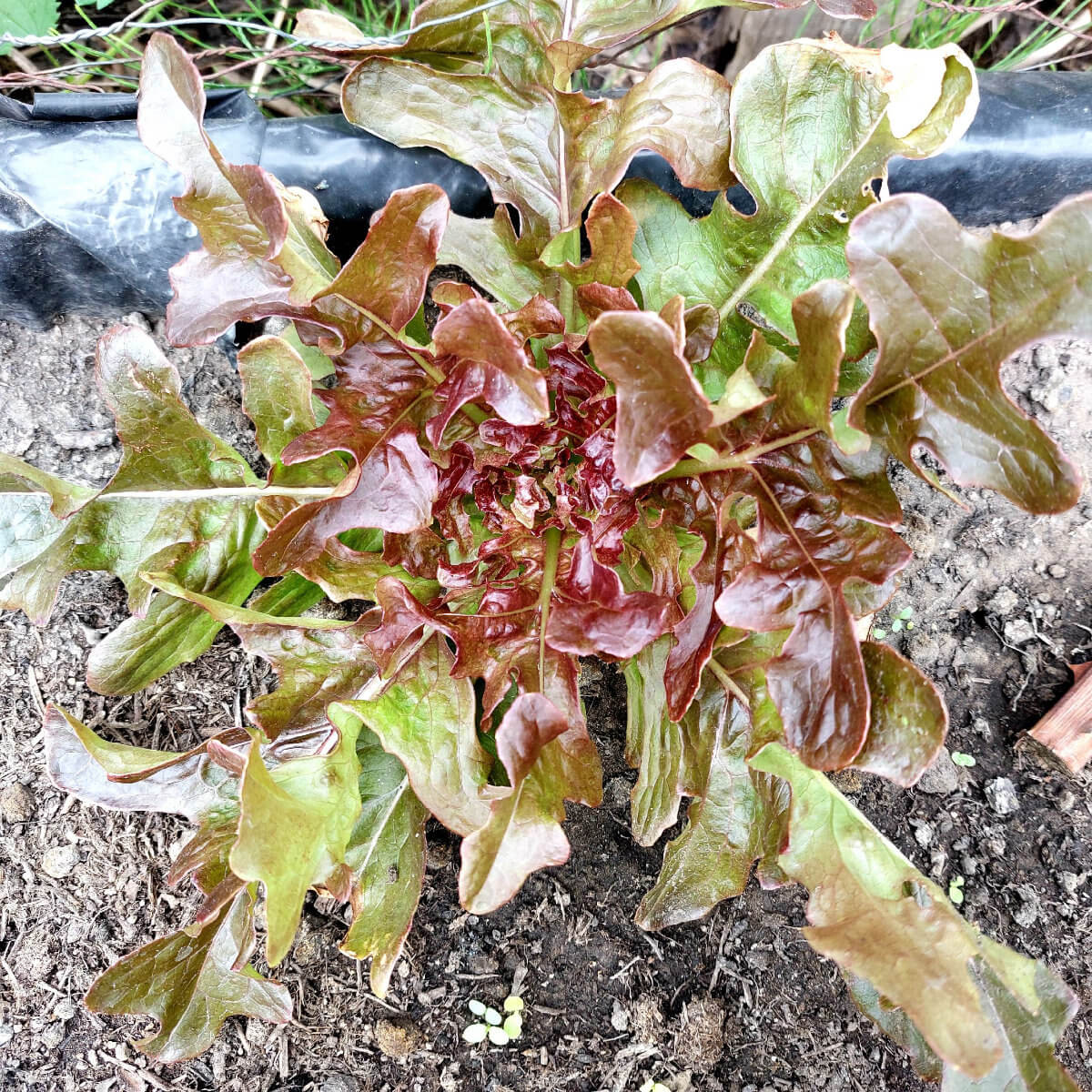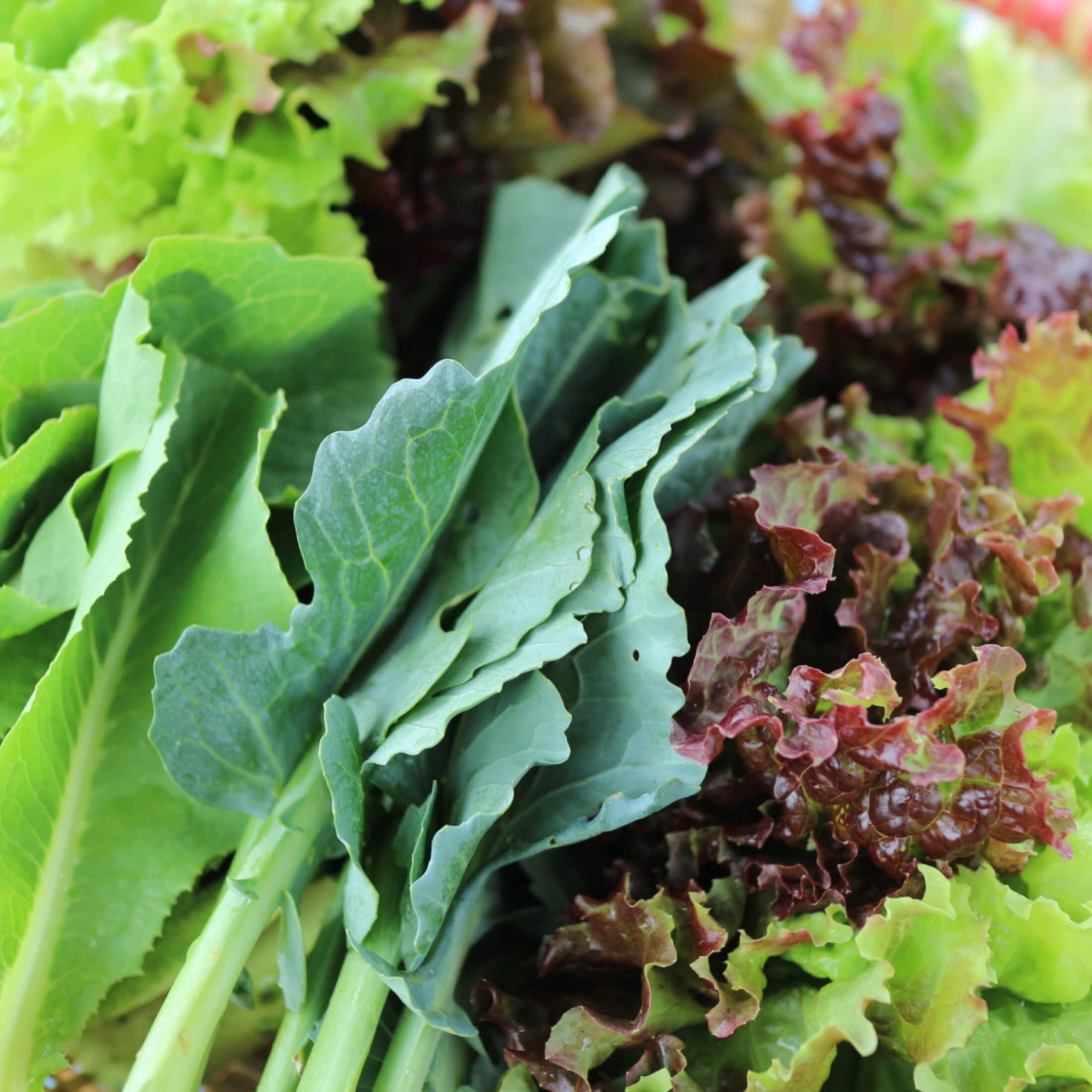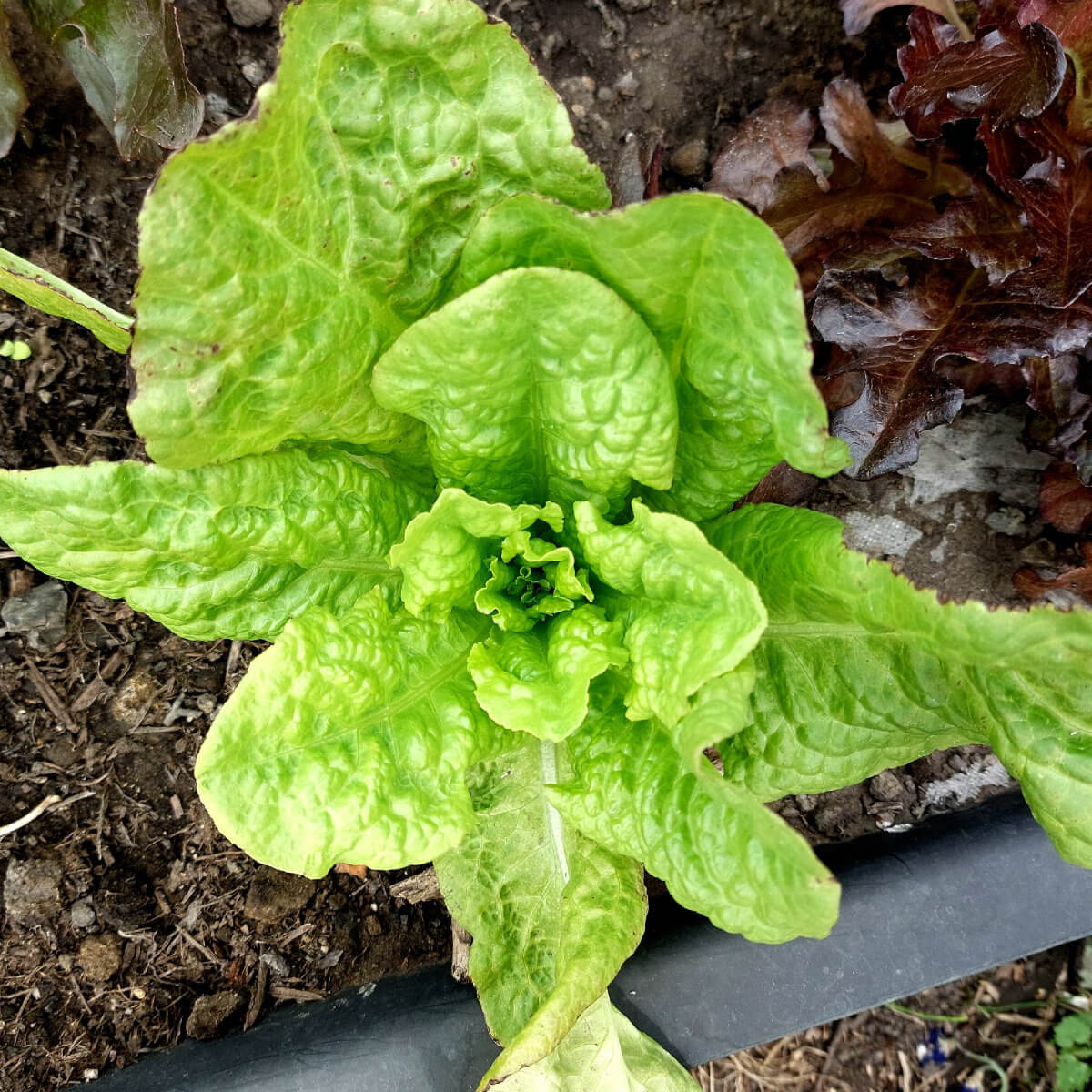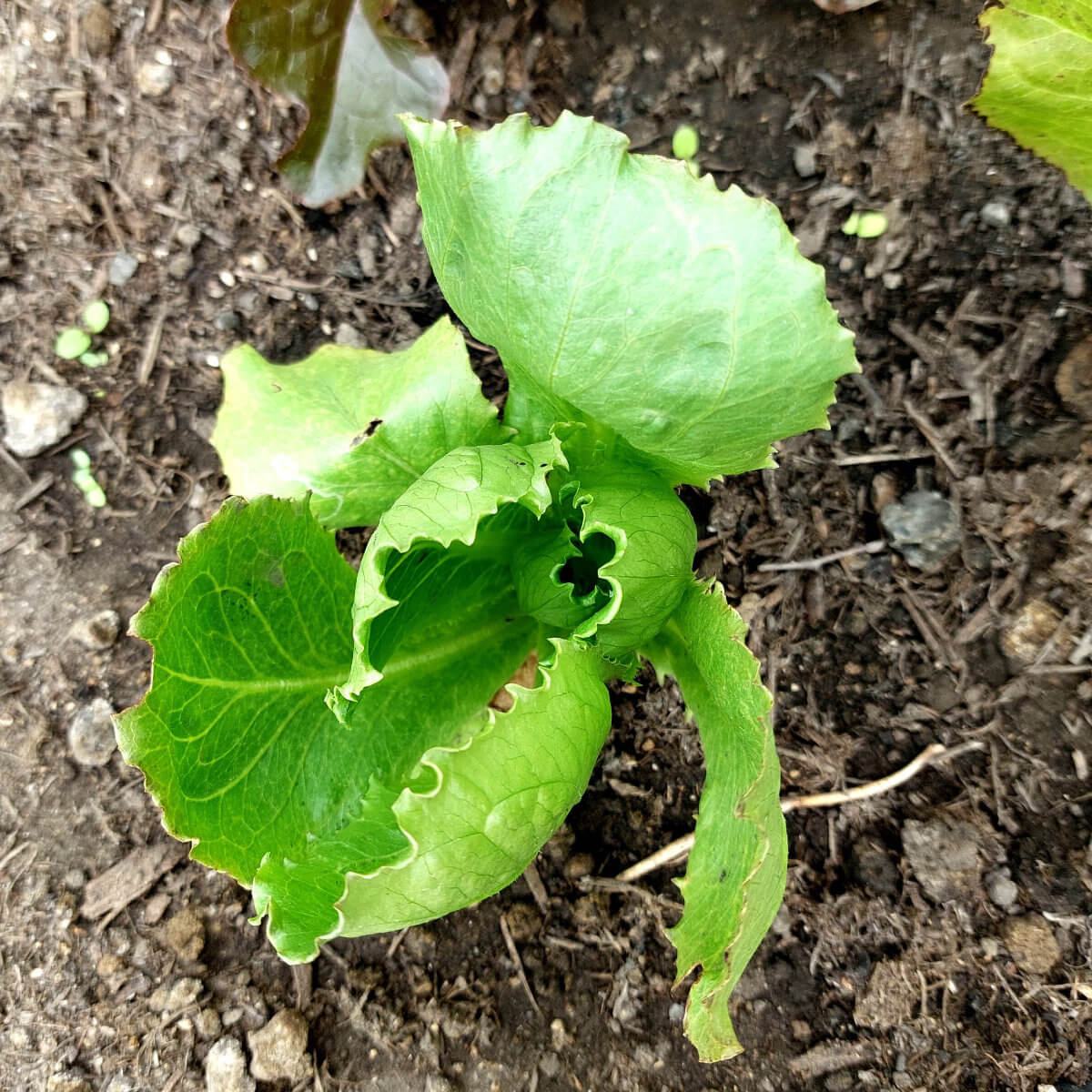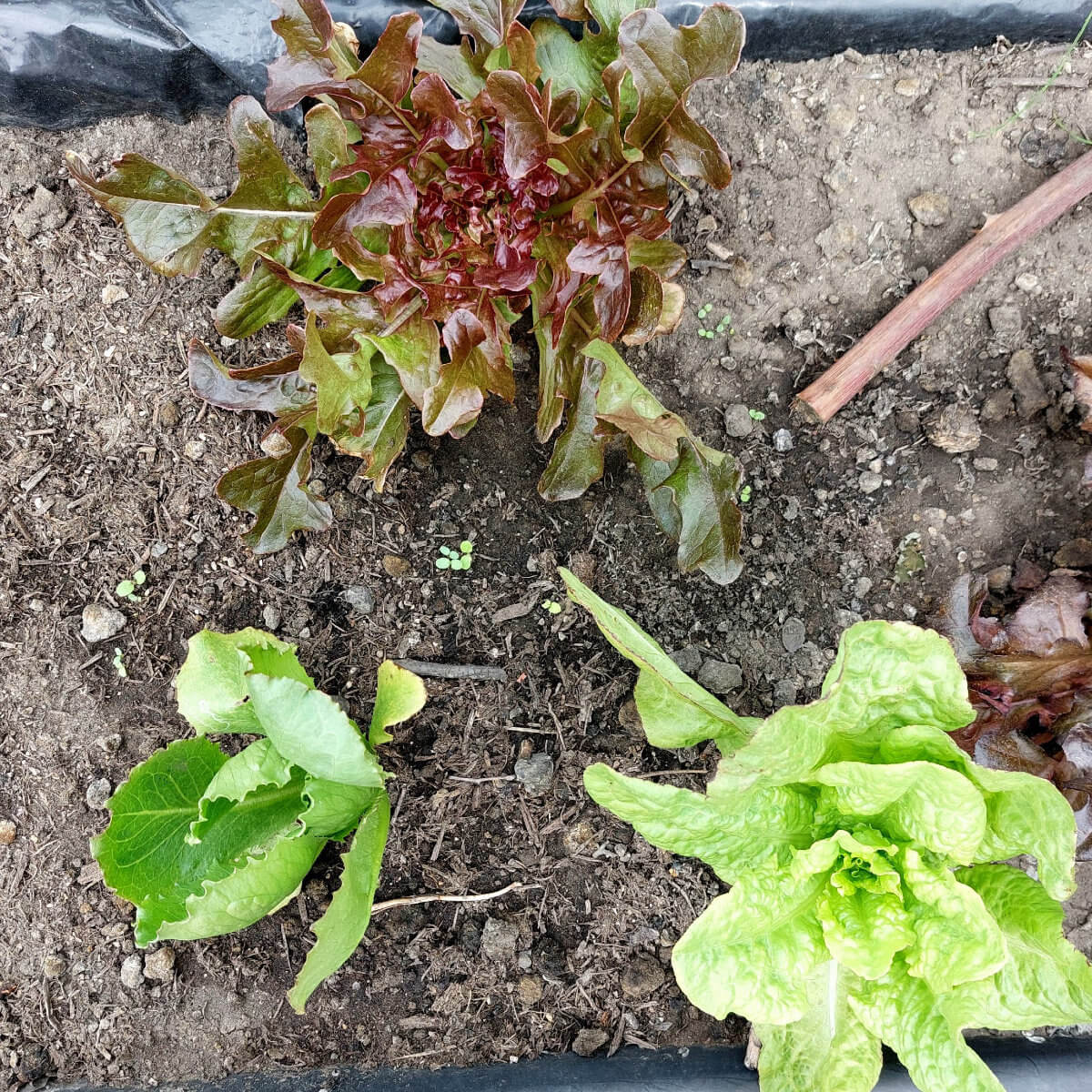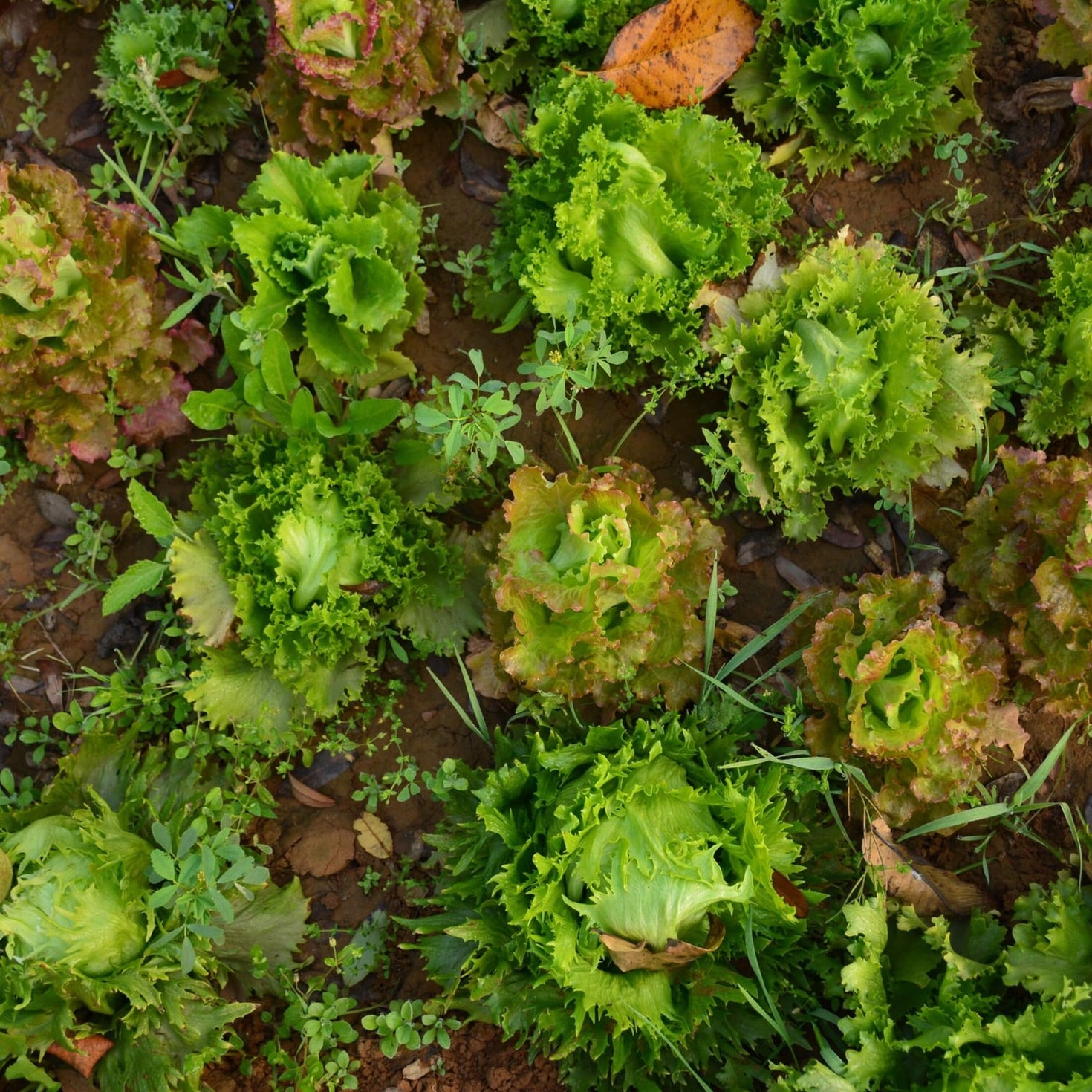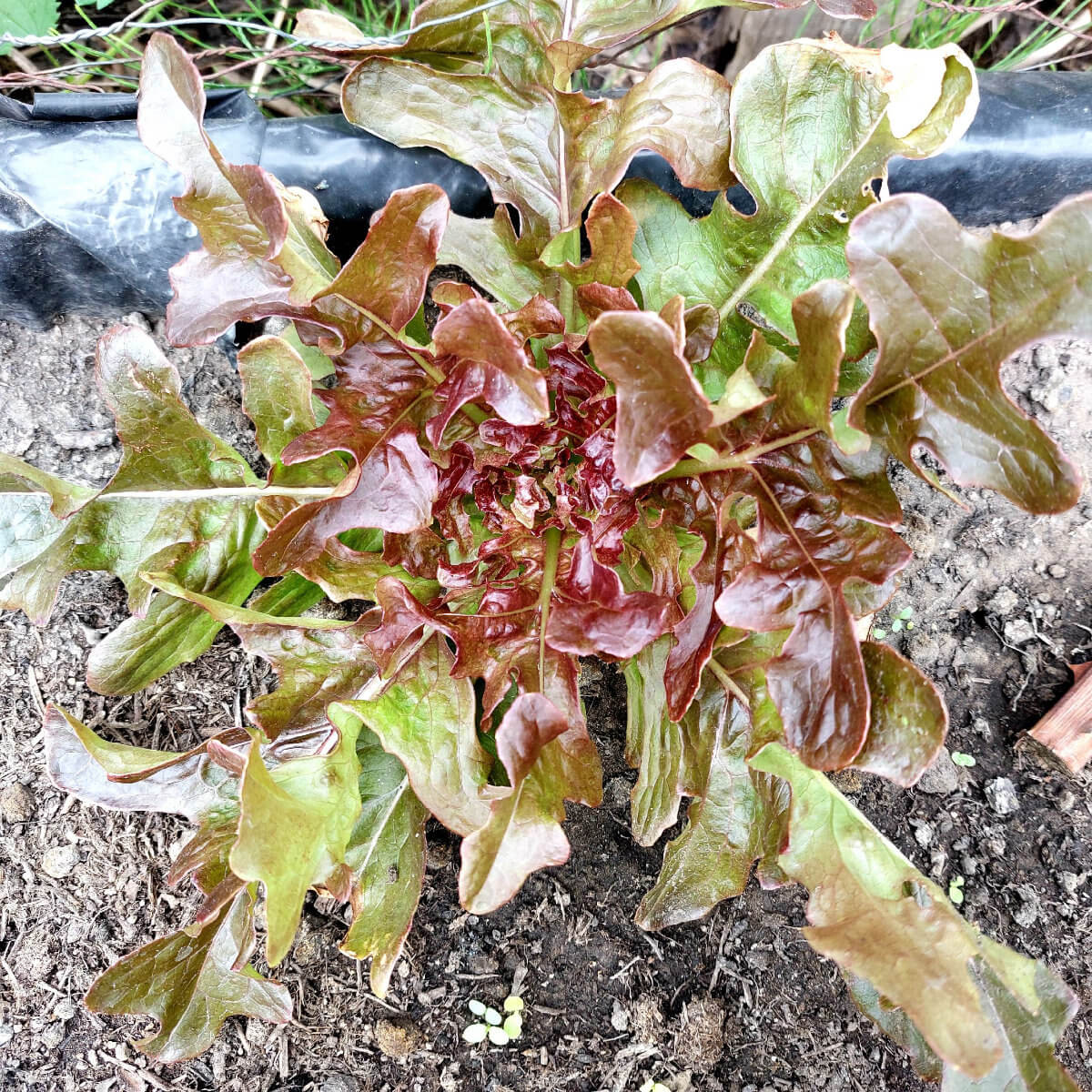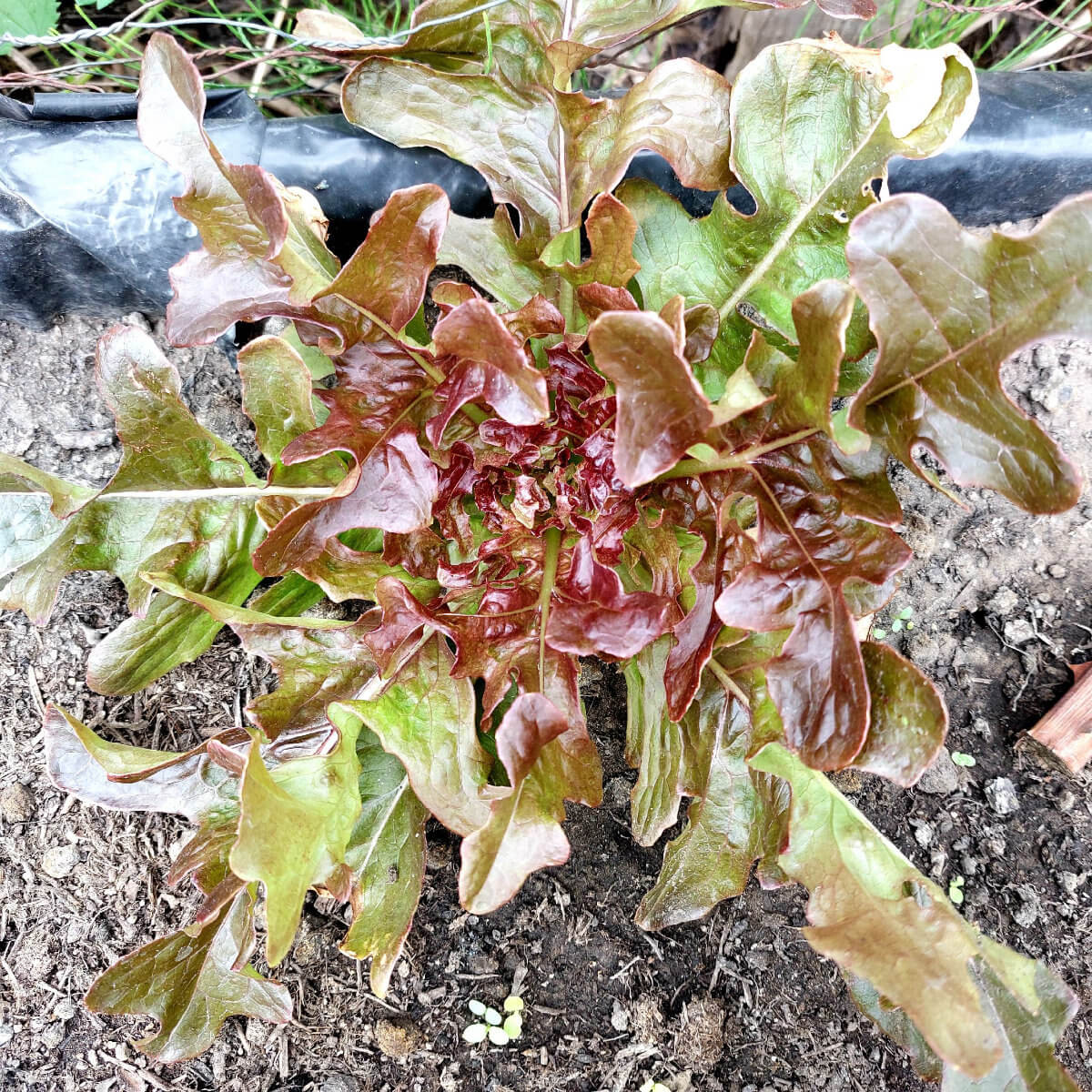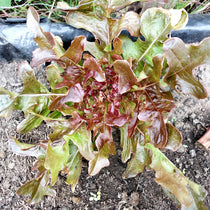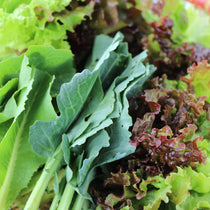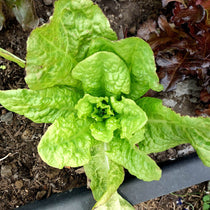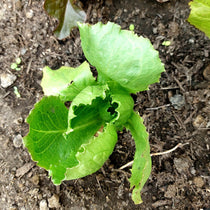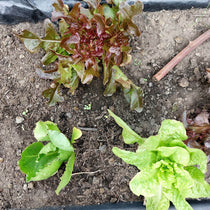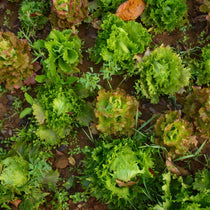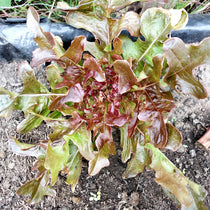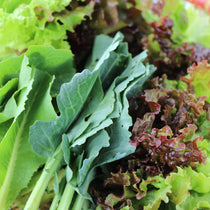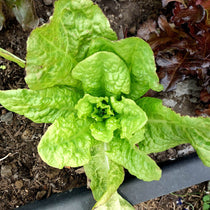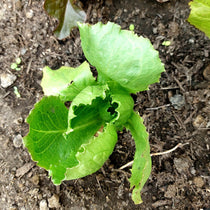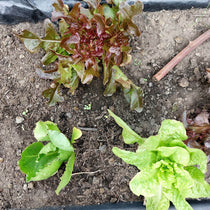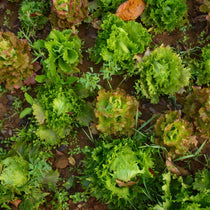 PRODUCT INFORMATION
SHIPPING & RETURNS
CUSTOMER REVIEWS
PRODUCT INFORMATION
Mixed Leaf Lettuce Seeds (500 Seeds)
This mixed pack of lettuce gives you a wonderful mix of textures and flavours for a varied homegrown salad. Contains cos, loose leaf, butterhead, and crisp varieties pre-mixed in one packet, which are all ideal for a mixed leaf salad. 
Number of seeds per pack: 500

Growing Instructions:
Sow indoors in pots or trays to be transplanted outdoors later, or sow thinly outdoors 1cm (1/2in) deep in rows 30cm (12in) apart. 
Seeds germinate better in cool conditions. Thin seedlings as required to allow each plant room to grow. 
Keep plants moist and cool to prevent bolting. Providing some shade in summer will help lettuces to produce for longer.
Loose leaf types can be harvested by pulling leaves from the plant as needed, while cos and butterhead should be allowed to develop a head then pulled up entirely. 
Sow indoors: February - April
Sow outdoors: March - September

This is a hardy annual that will be ready to harvest within a year of planting. Autumn sowings can be protected with cloches over winter for an early Spring harvest. 

We've done the work for you. All our vegetable seeds have been specially selected by experienced allotment holders as the easiest and best varieties to grow. They will provide you with abundant harvests, so you can spend less time researching and more time gardening!
SHIPPING & RETURNS
Spend £6 or more to get FREE standard delivery. Alternatively, it's just £1 for postage.
Express shipping options are available at checkout.
Free returns within 30 days with a money back guarantee.
CUSTOMER REVIEWS