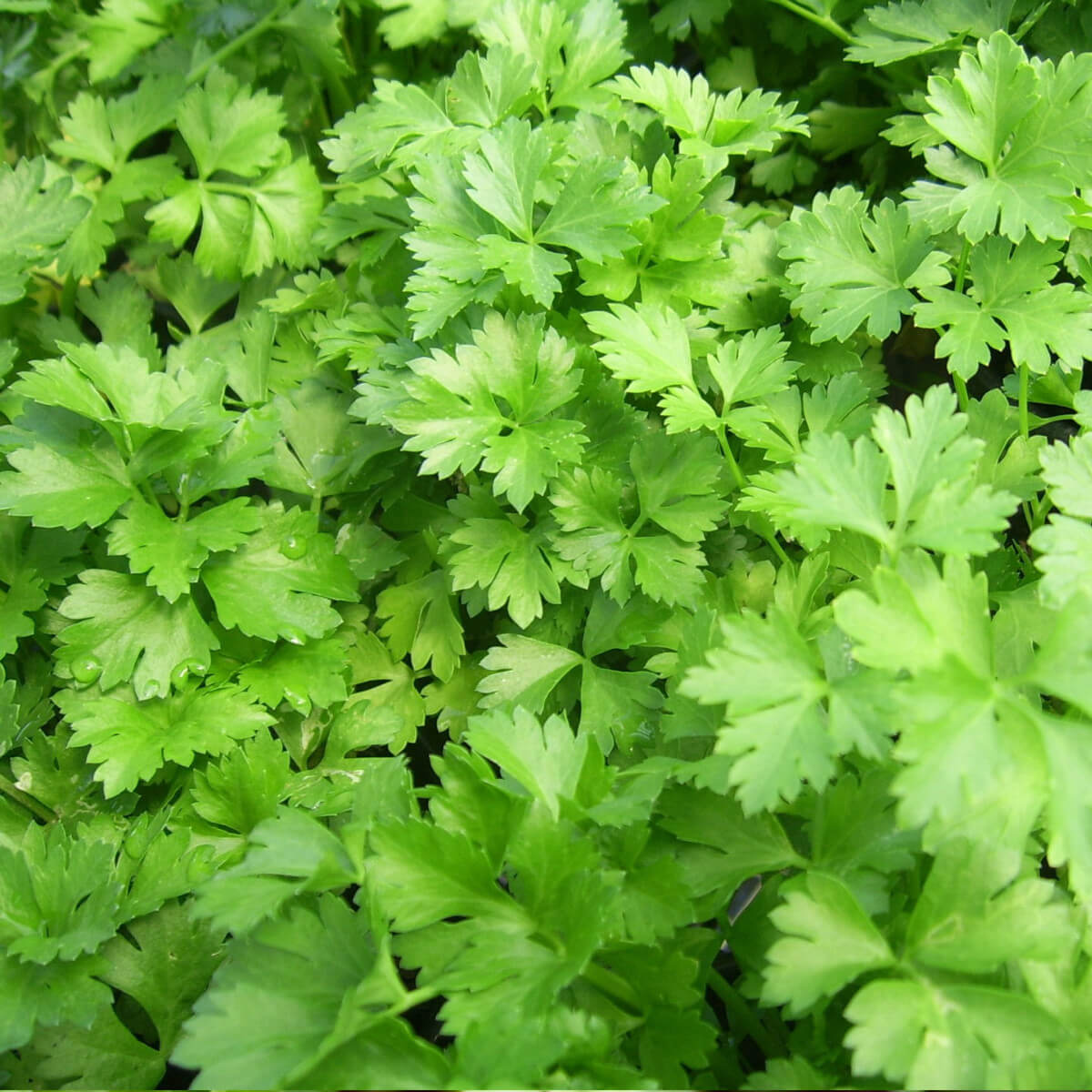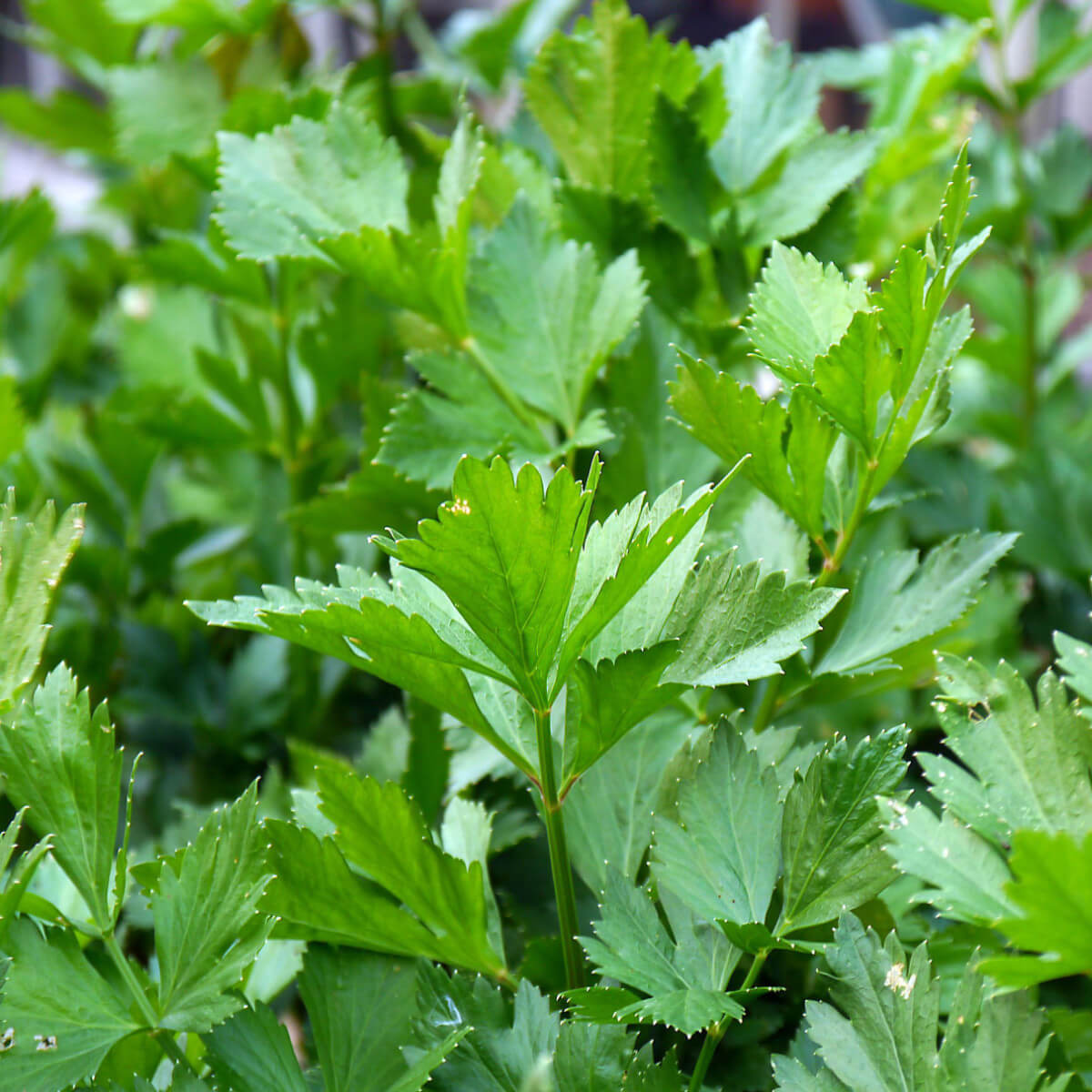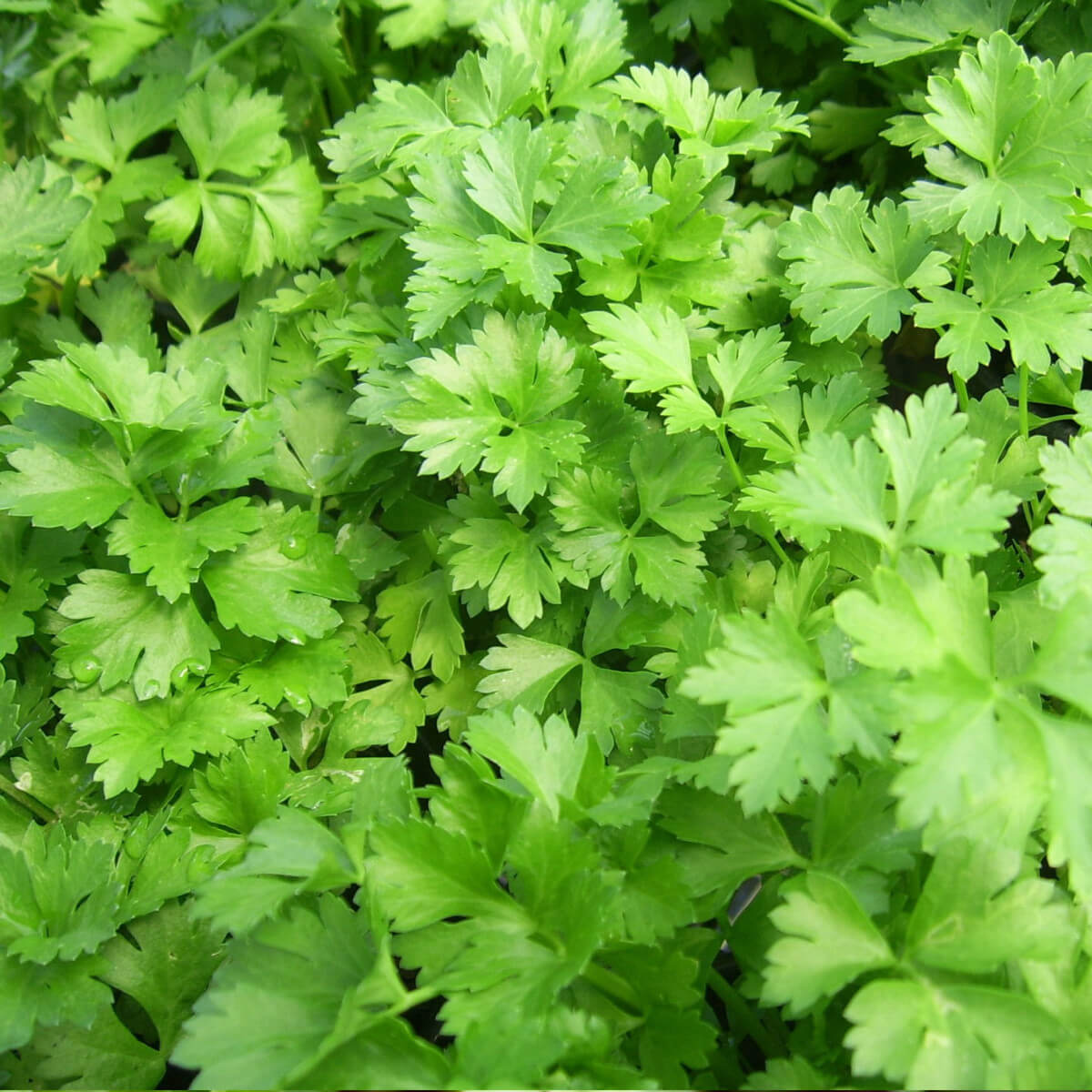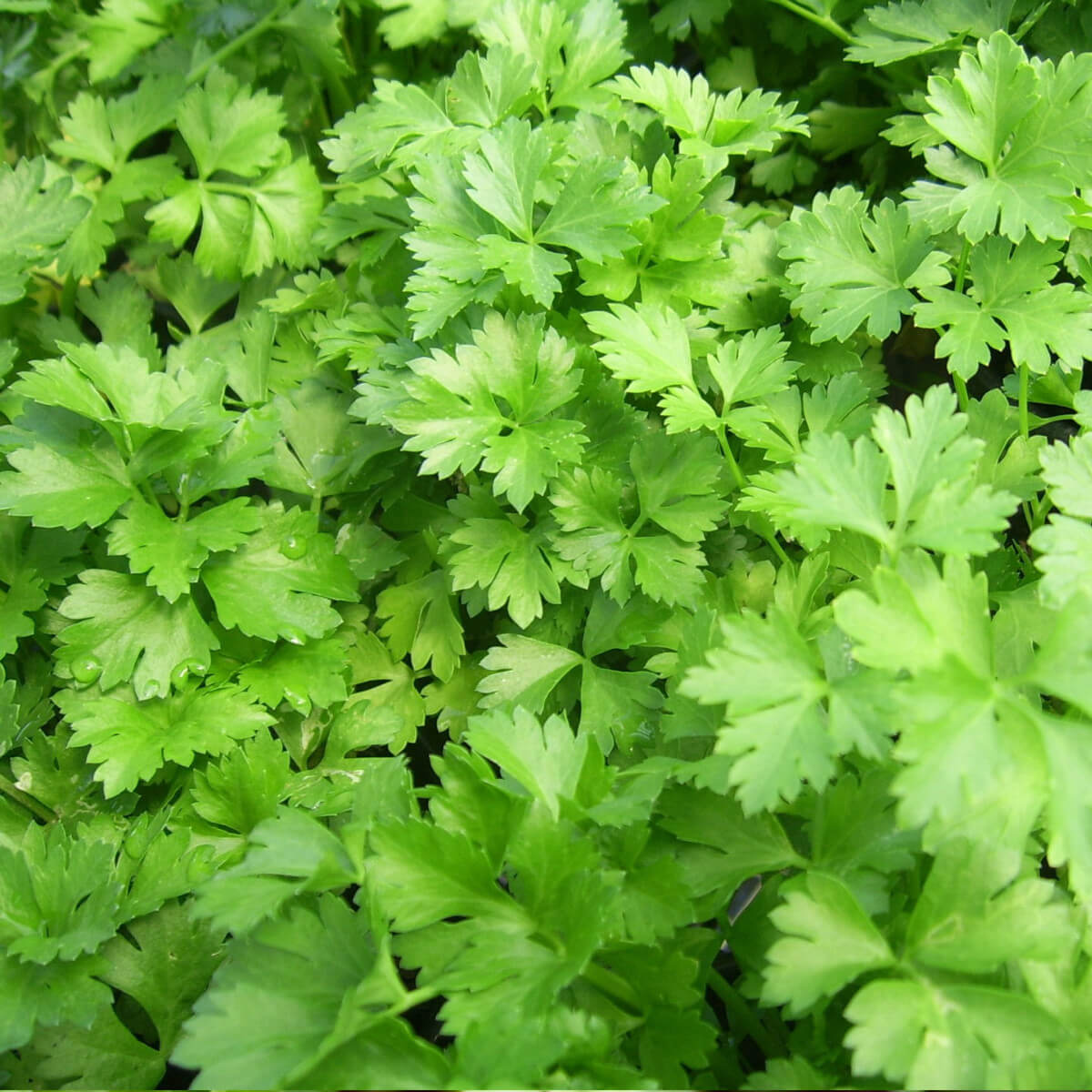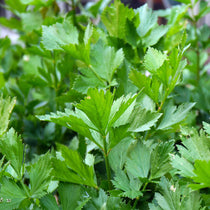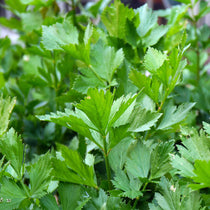 PRODUCT INFORMATION
SHIPPING & RETURNS
CUSTOMER REVIEWS
PRODUCT INFORMATION
Flat-Leaved Parsley Seeds (200 Seeds)
Parsley is a tasty kitchen herb, perfect for adding a fresh garnish to dishes. The flat leaf variety is easier to prepare and with a better, stronger flavour than curly leaf parsley. As a hardy biennial, parsley will provide you with leaves for two seasons before producing flowers and seed.
Number of seeds per pack: 200

Growing Instructions:
Sow thinly, cover lightly with compost and firm gently. Water in and keep moist.

Seed should germinate in 14-28 days (sometimes longer in cold, wet conditions).

Final spacing should be 20cm (8in) apart.

Once plants are established pick leaves as required.
Sow indoors: All year round
Sow outdoors: March - August

Parsley is a hardy biennial. It will give you harvests within the first year of growing.
We've done the work for you. All our vegetable seeds have been specially selected by experienced allotment holders as the easiest and best varieties to grow. They will provide you with abundant harvests, so you can spend less time researching and more time gardening!
SHIPPING & RETURNS
Spend £6 or more to get FREE standard delivery. Alternatively, it's just £1 for postage.
Express shipping options are available at checkout.
Free returns within 30 days with a money back guarantee.
CUSTOMER REVIEWS