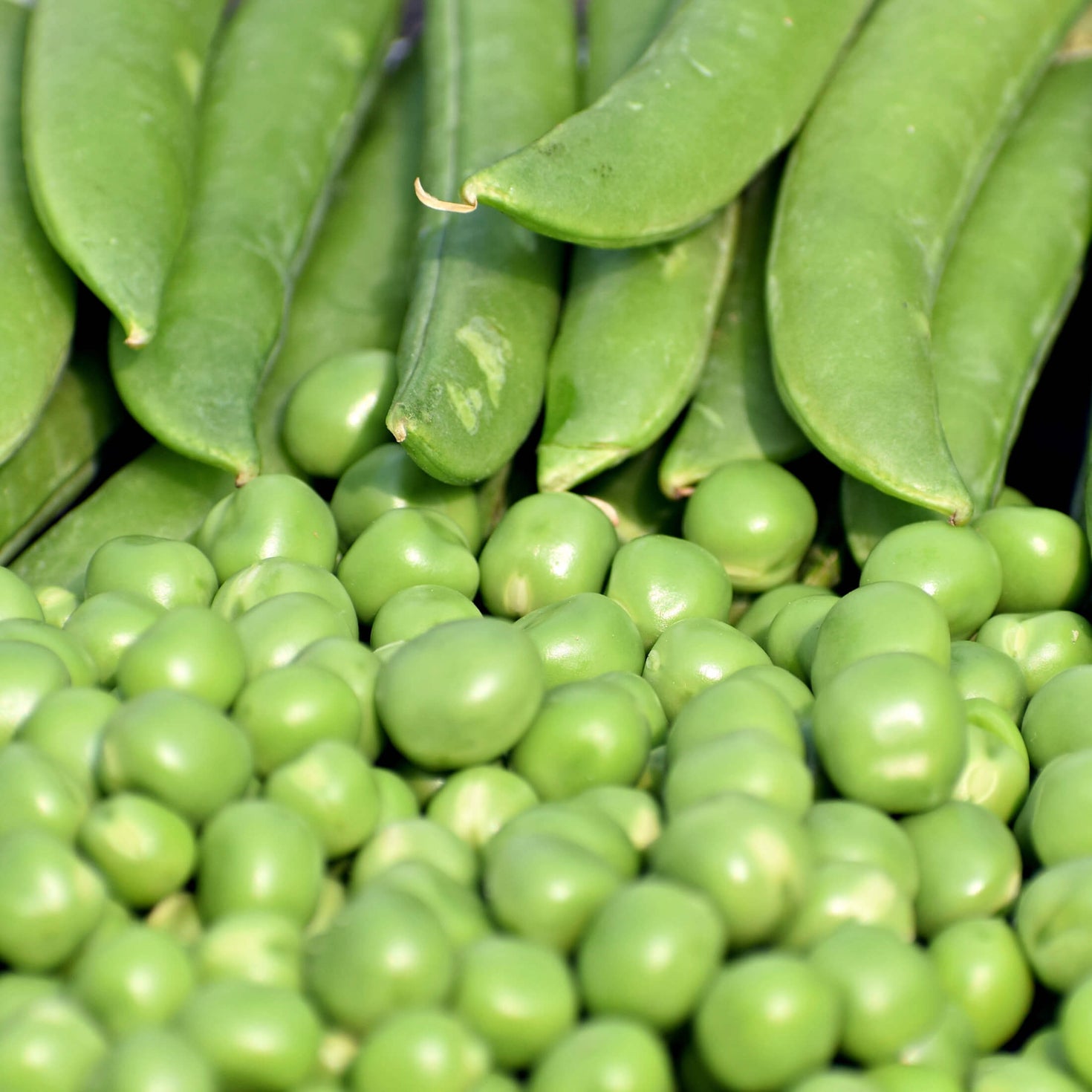 PRODUCT INFORMATION
SHIPPING & RETURNS
CUSTOMER REVIEWS
PRODUCT INFORMATION
Early Onward Pea Seeds (30 Seeds)
There's nothing quite as pleasing as picking a homegrown pod from the vine and popping it open to see the peas inside! This early variety yields large harvests of long pods, each containing lots of plump peas. Supermarket bought peas just can't rival the fresh taste of peas picked straight from the garden. 

Number of seeds per pack: 30

Growing Instructions:
Sow outdoors in rows 5cm (2in) deep with 5cm (2in) between seeds. Firm gently and water in. Alternatively, sow in pots indoors for an early start.
Seeds usually germinate in 10-14 days but can take up to 35 days.
Provide poles or netting for plants to climb up. 

Sow indoors: February - April
Sow outdoors: February - July

This is an annual plant and will be ready to harvest within a year of planting. Plants can grow up to 150cm (5ft) tall. 
We've done the work for you. All our vegetable seeds have been specially selected by experienced allotment holders as the easiest and best varieties to grow. They will provide you with abundant harvests, so you can spend less time researching varieties and more time gardening!
SHIPPING & RETURNS
Spend £6 or more to get FREE standard delivery. Alternatively, it's just £1 for postage.
Express shipping options are available at checkout.
Free returns within 30 days with a money back guarantee.
CUSTOMER REVIEWS