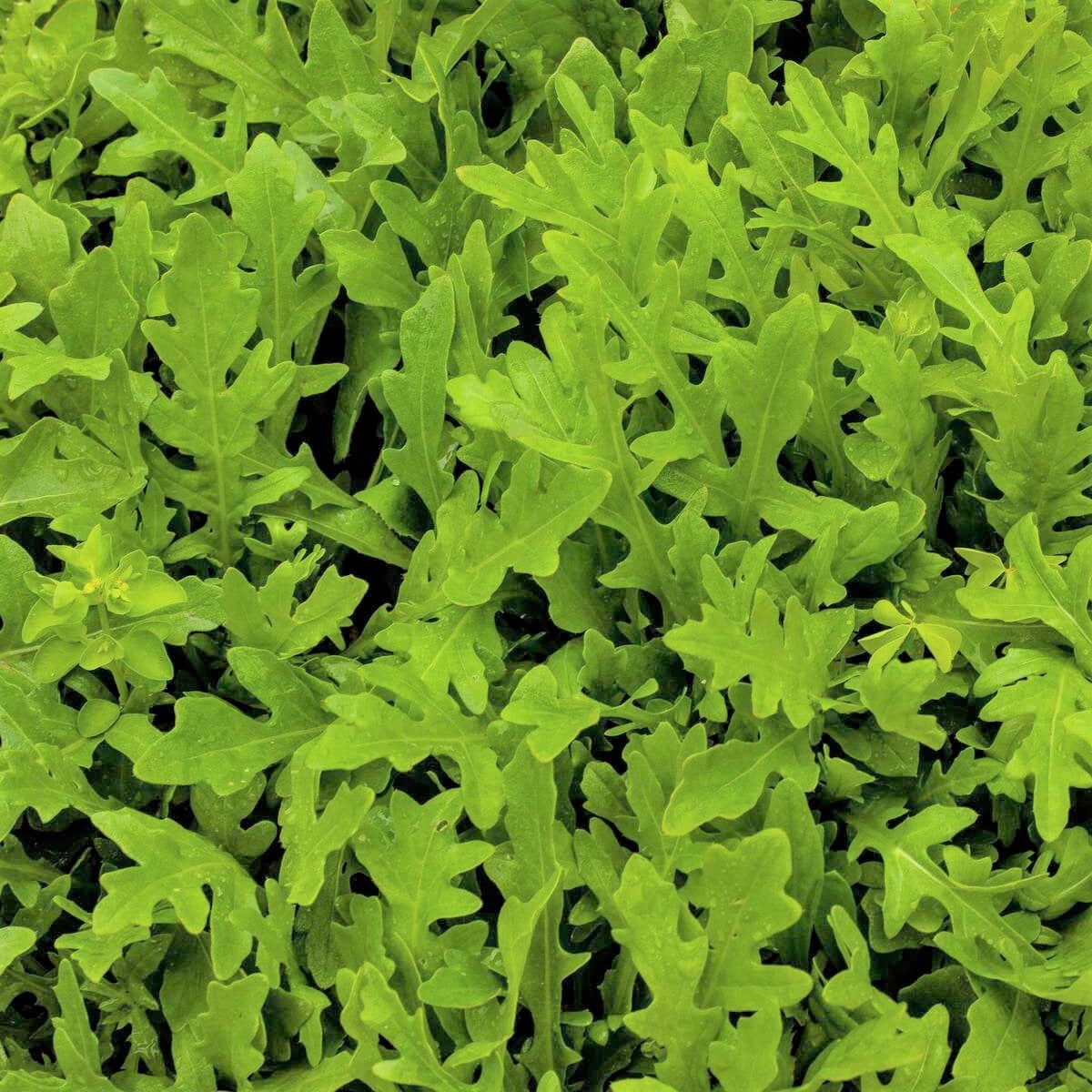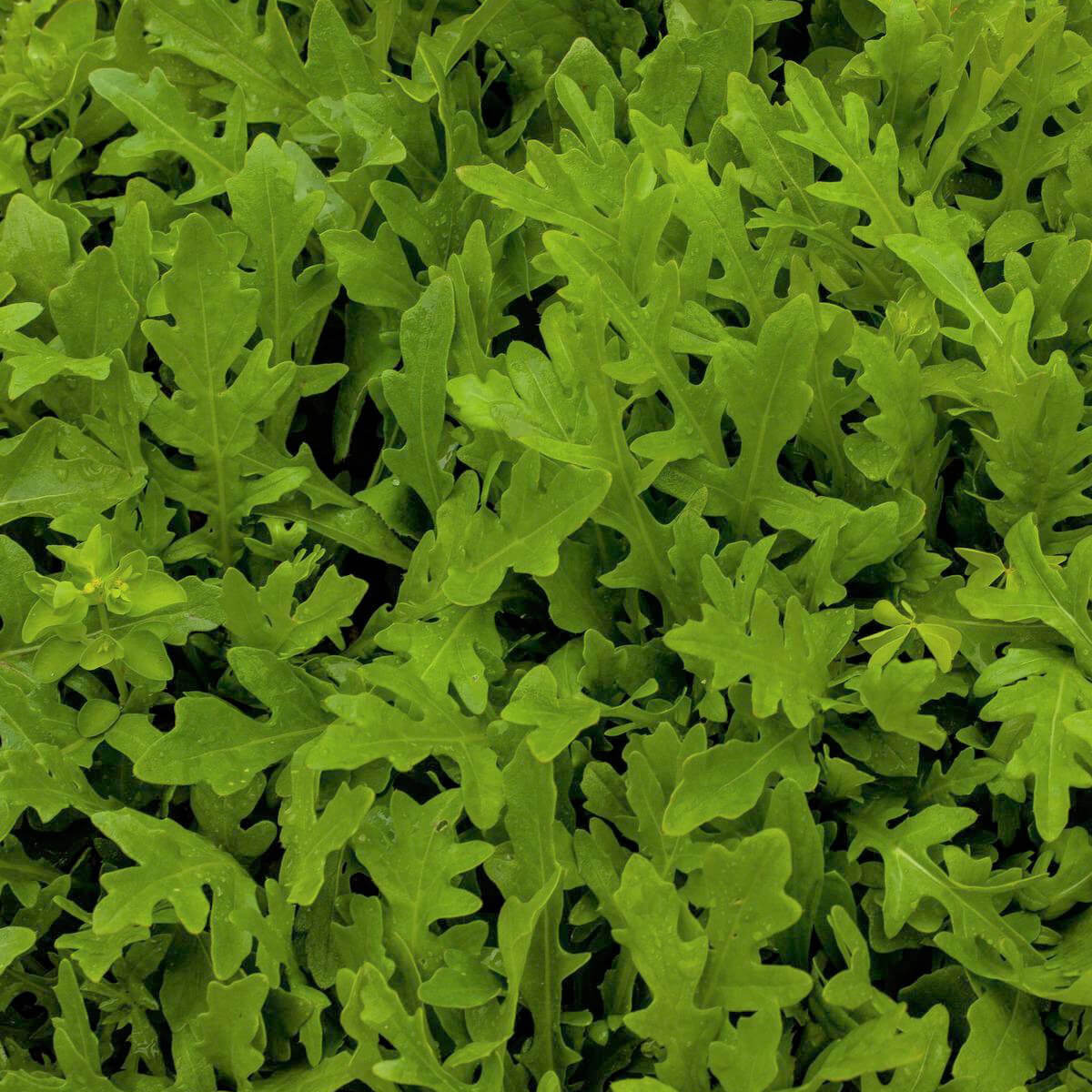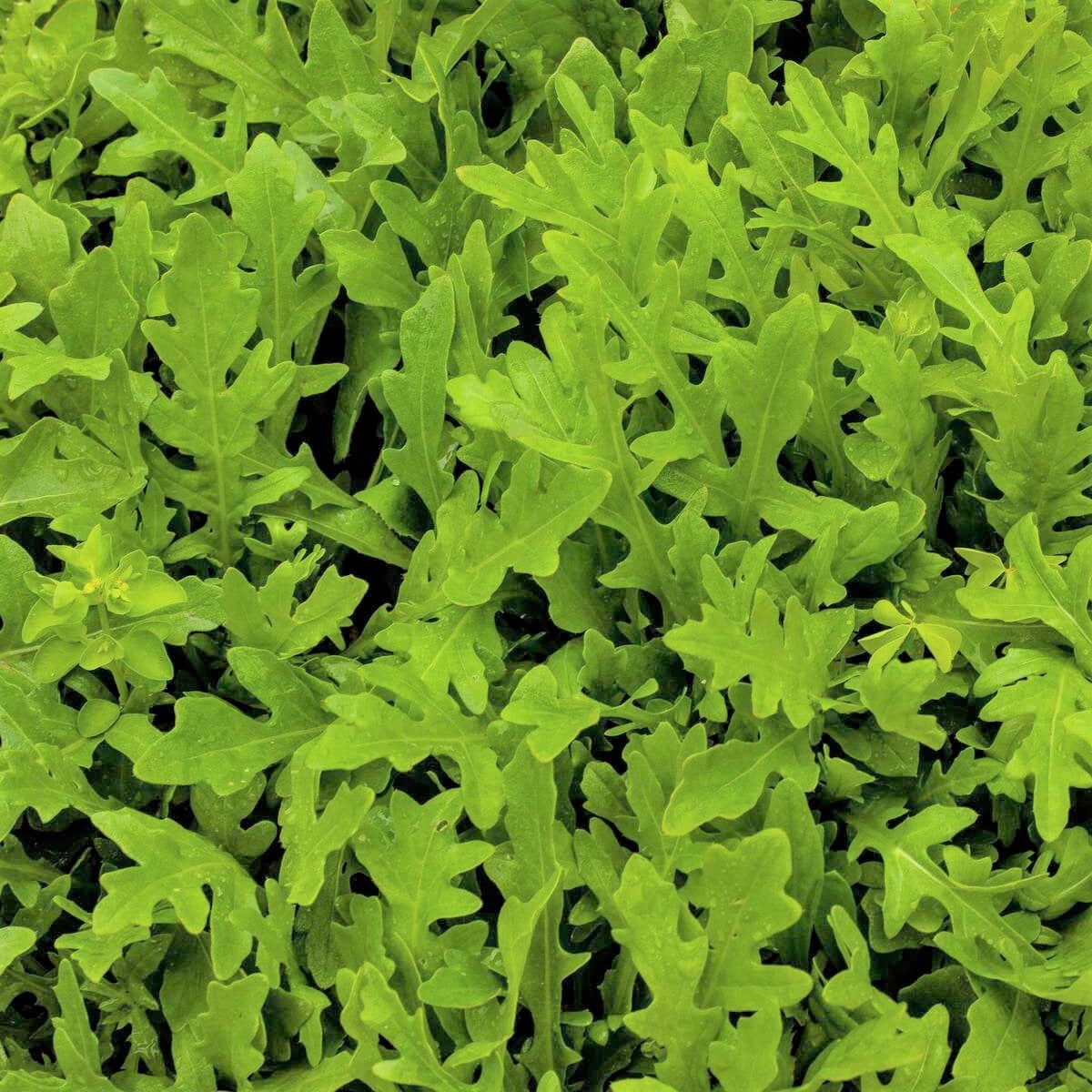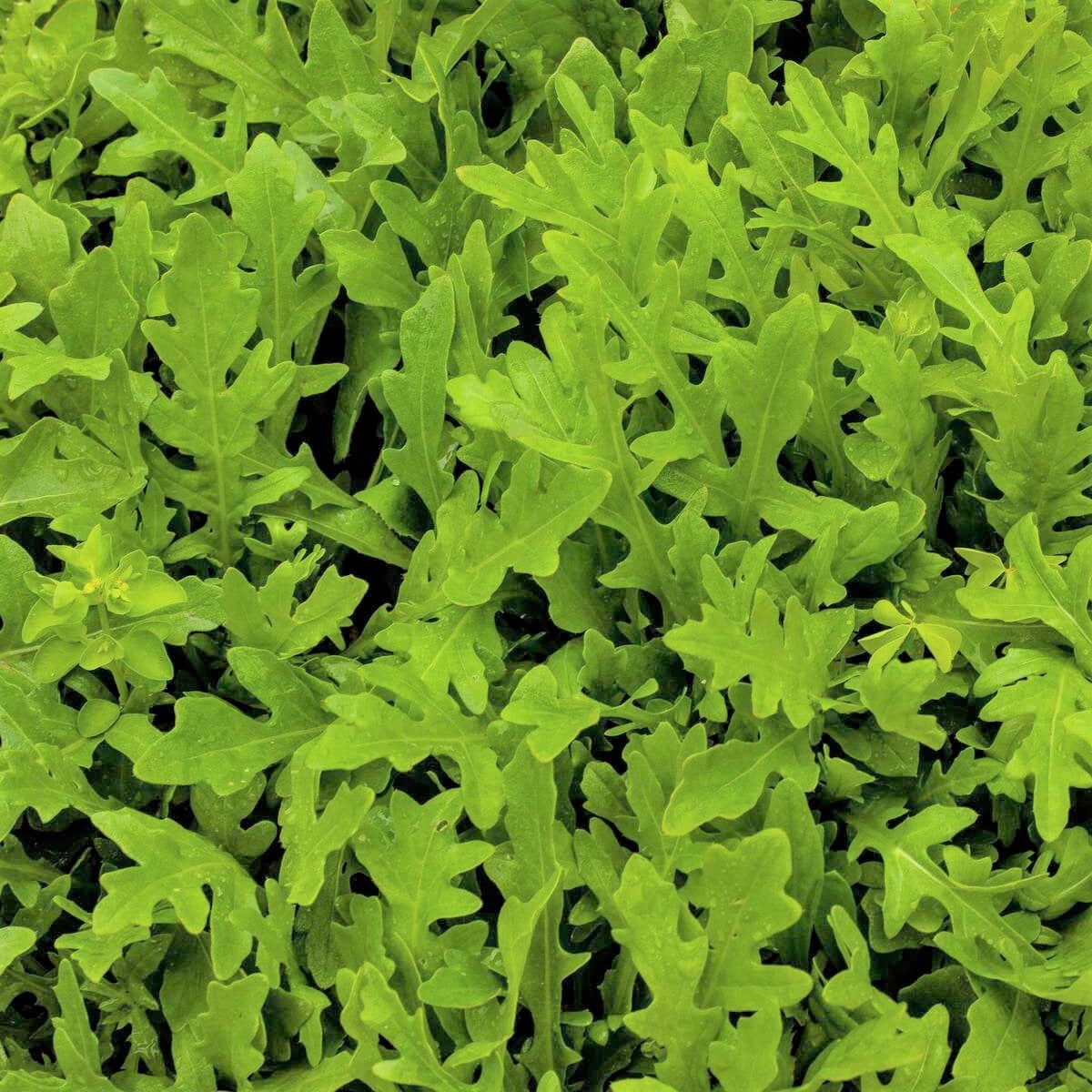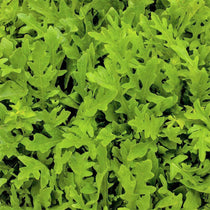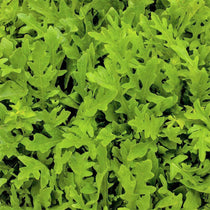 PRODUCT INFORMATION
SHIPPING & RETURNS
CUSTOMER REVIEWS
PRODUCT INFORMATION
Salad Rocket Seeds (500 Seeds) also known as Arugula. 
A 'cut and come again' salad crop with a light, peppery flavour, rocket is an ideal plant to have on hand. Perfect for adding to sandwiches or putting together a quick side salad, straight from the garden. Forget bags of limp supermarket salad - grow this easy crop at home and you will never need to buy them again!
Number of seeds per pack: 500

Growing Instructions:
Sow seeds thinly 1cm deep, direct in growing position. Cover lightly and water well.
Once seedlings appear thin to 10cm (4in) apart.
Keep well watered to prevent from going to seed.
To harvest simply pick leaves as required. 
Sow outdoors: March - September

Salad rocket is an annual. It will give you harvests within the first year of growing, then flower and go to seed. The flowers are edible.
We've done the work for you. All our herb seeds have been specially selected by experienced allotment holders as the easiest and best varieties to grow. They will provide you with abundant harvests, so you can spend less time researching and more time gardening!
SHIPPING & RETURNS
Spend £6 or more to get FREE standard delivery. Alternatively, it's just £1 for postage.
Express shipping options are available at checkout.
Free returns within 30 days with a money back guarantee.
CUSTOMER REVIEWS