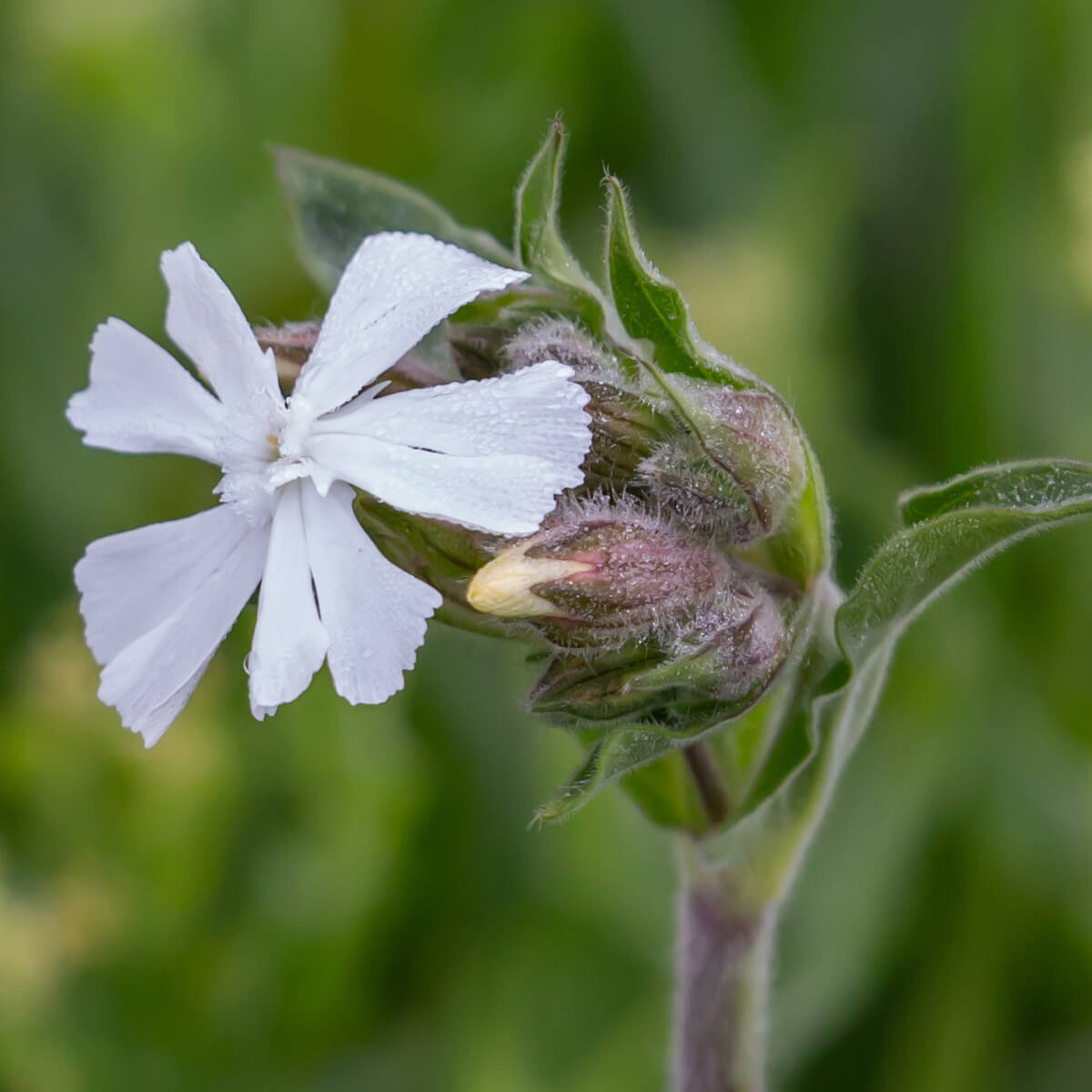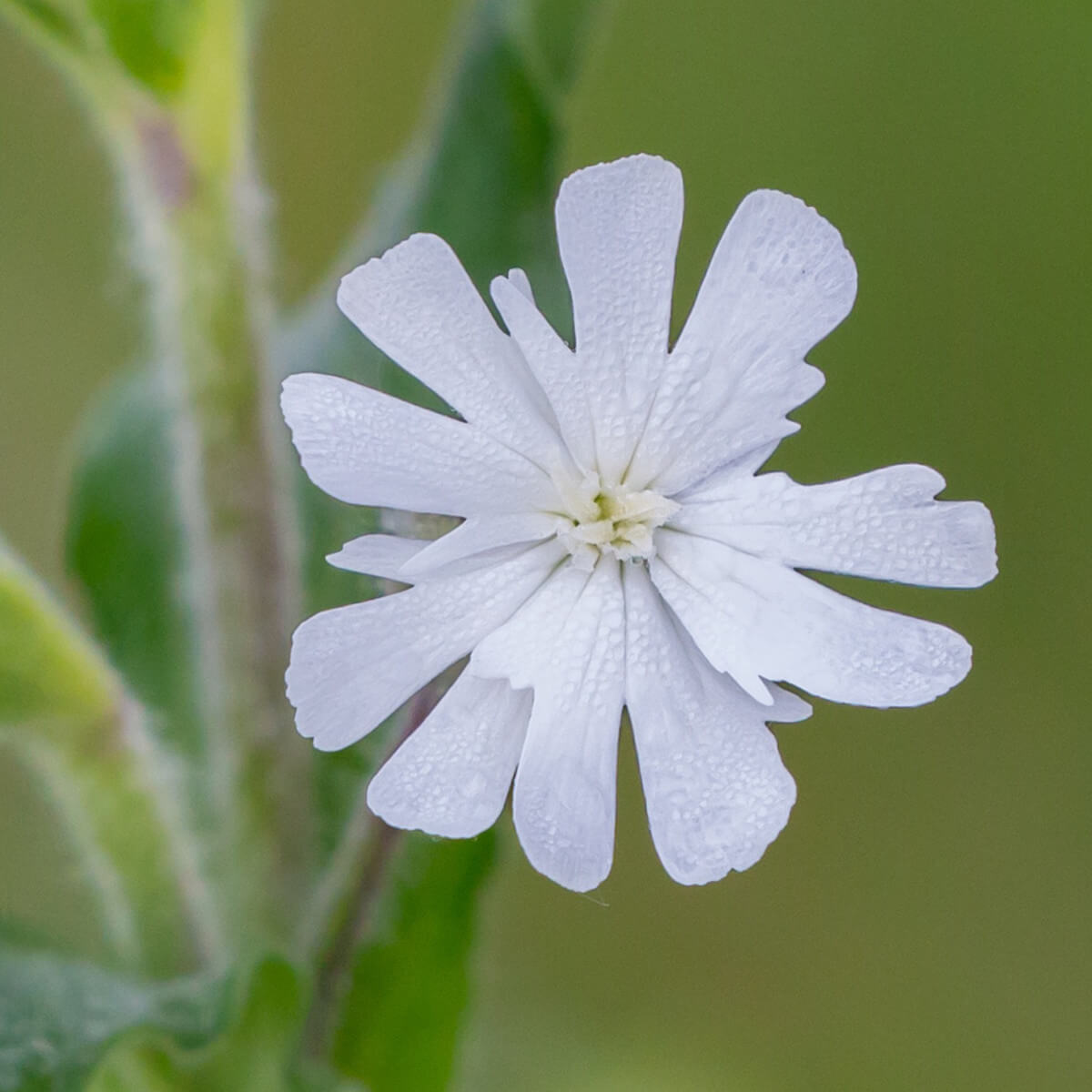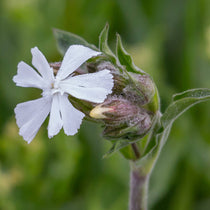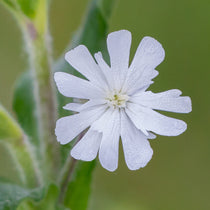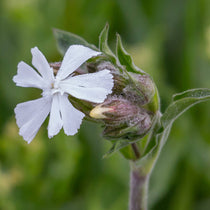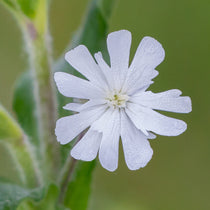 PRODUCT INFORMATION
SHIPPING & RETURNS
CUSTOMER REVIEWS
PRODUCT INFORMATION
White Campion (Silene latifolia) Seeds
Often seen in grasslands, this wildflower displays pretty white blooms with five notched petals. With flower stems that can grow up to over a metre tall, it's a striking sight sure to add interest to any area of your garden. This plant can grow as an annual, biennial, or short-lived perennial, meaning the same plant can grow for one, two, or several years. Overnight the flowers release a scent to attract feeding moths, which then pollinate the flower. This sun-loving, drought-resistant plant can flower from May right through until September.
Packet contains: 100 seeds

Planting Instructions:
Sow thinly onto the surface of moist compost
Cover with a thin layer of soil and water
Keep moist but not wet
Seeds should germinate in 14 to 21 days
If sown in Autumn flowers should appear the following year
Sow indoors: February to May or September to November
Sow outdoors: April to May
This plant is safe for pets and grazing animals. Prefers full to partial sun and well-drained soil. This plant can grow as an annual, biennial, or perennial.

All seeds come with a 30 day money back guarantee. We hope these flowers bring you joy!
SHIPPING & RETURNS
Spend £6 or more to get FREE standard delivery. Alternatively, it's just £1 for postage.
Express shipping options are available at checkout.
Free returns within 30 days with a money back guarantee.
CUSTOMER REVIEWS