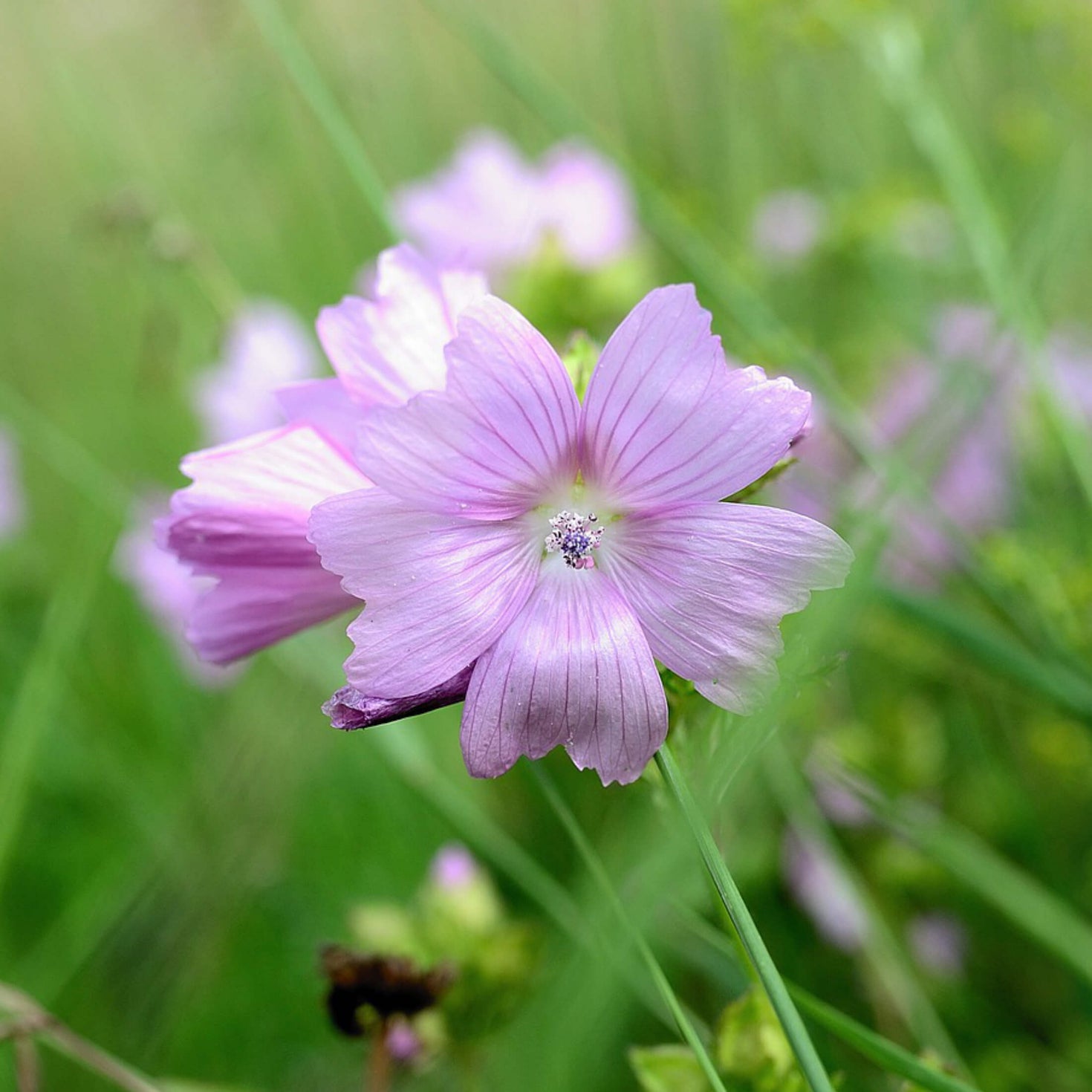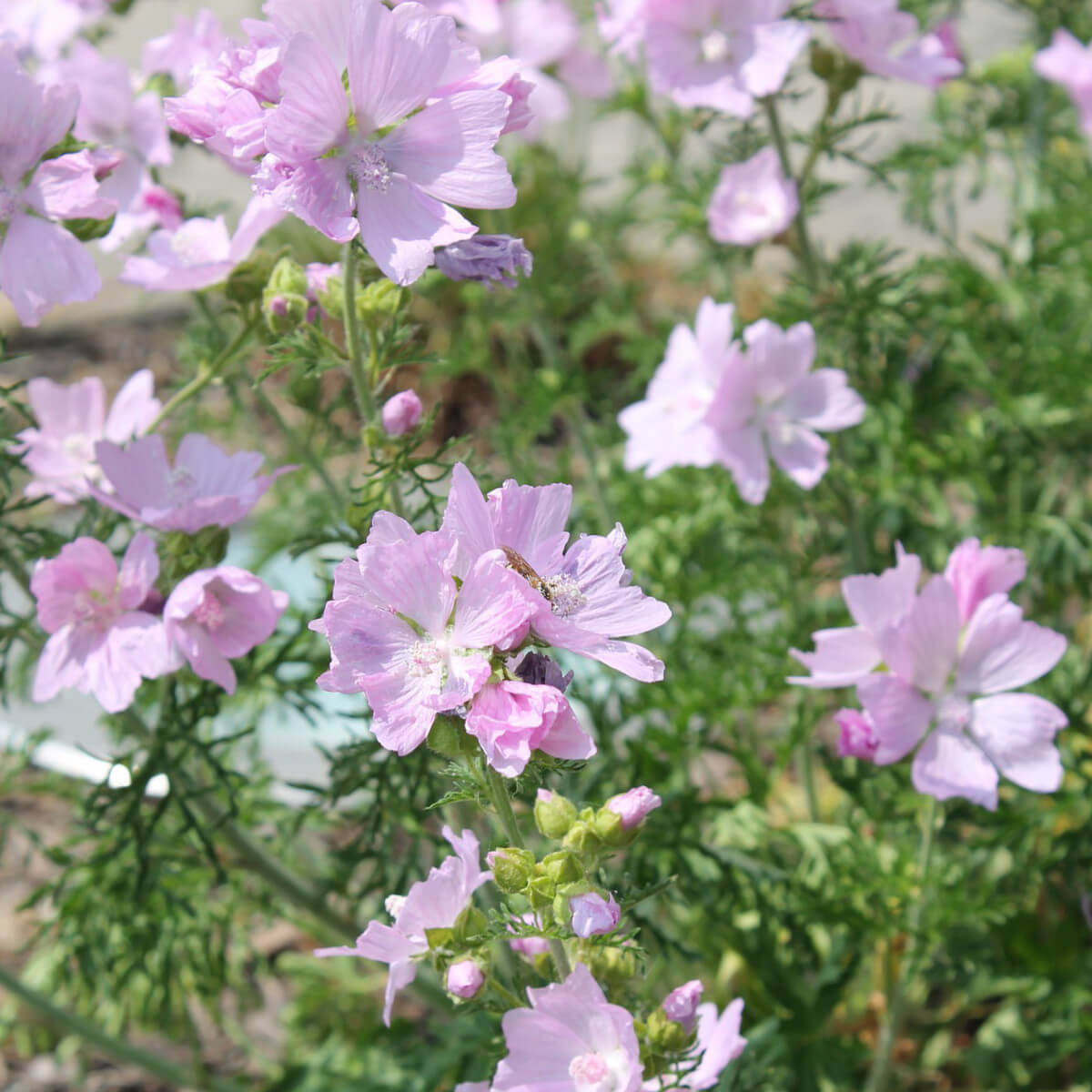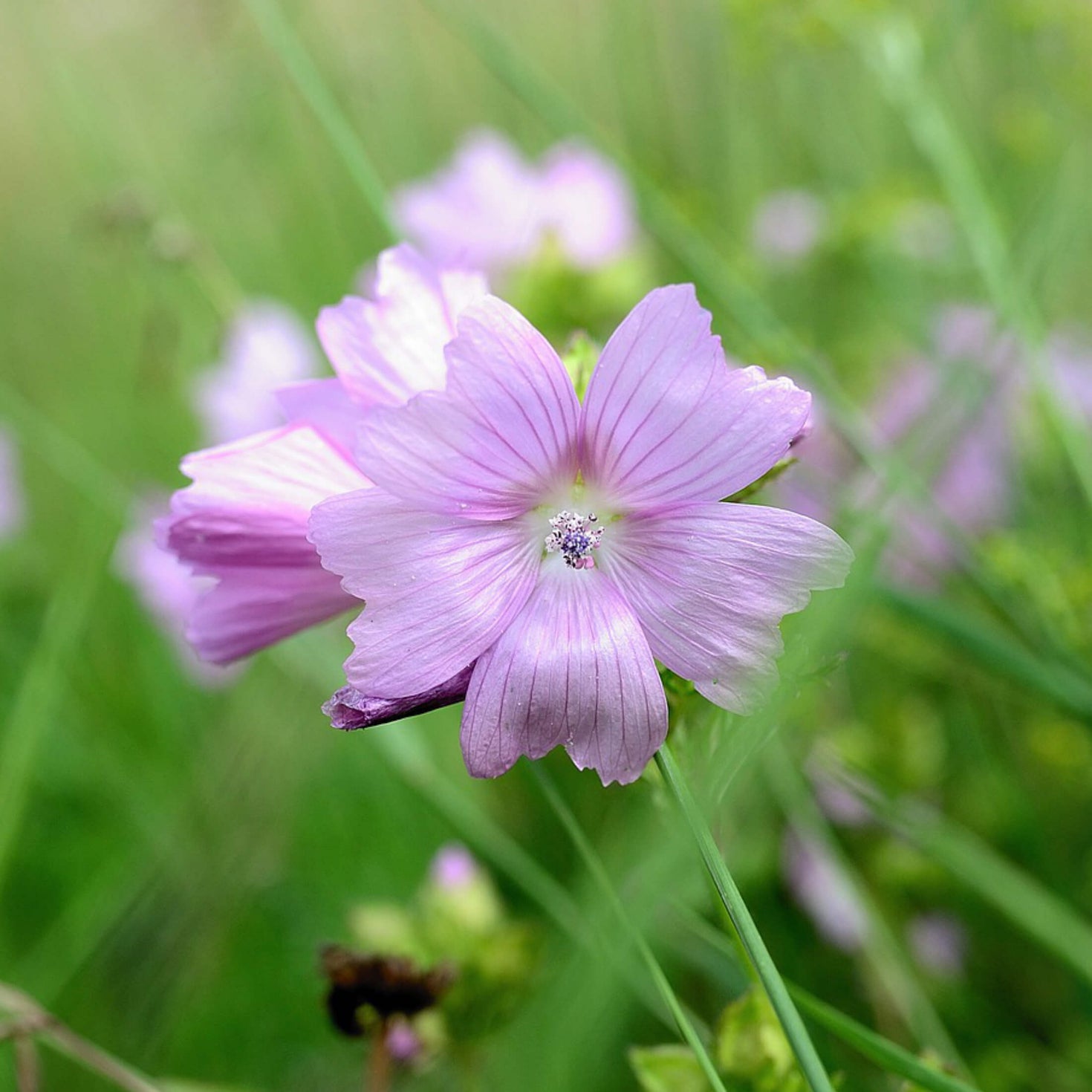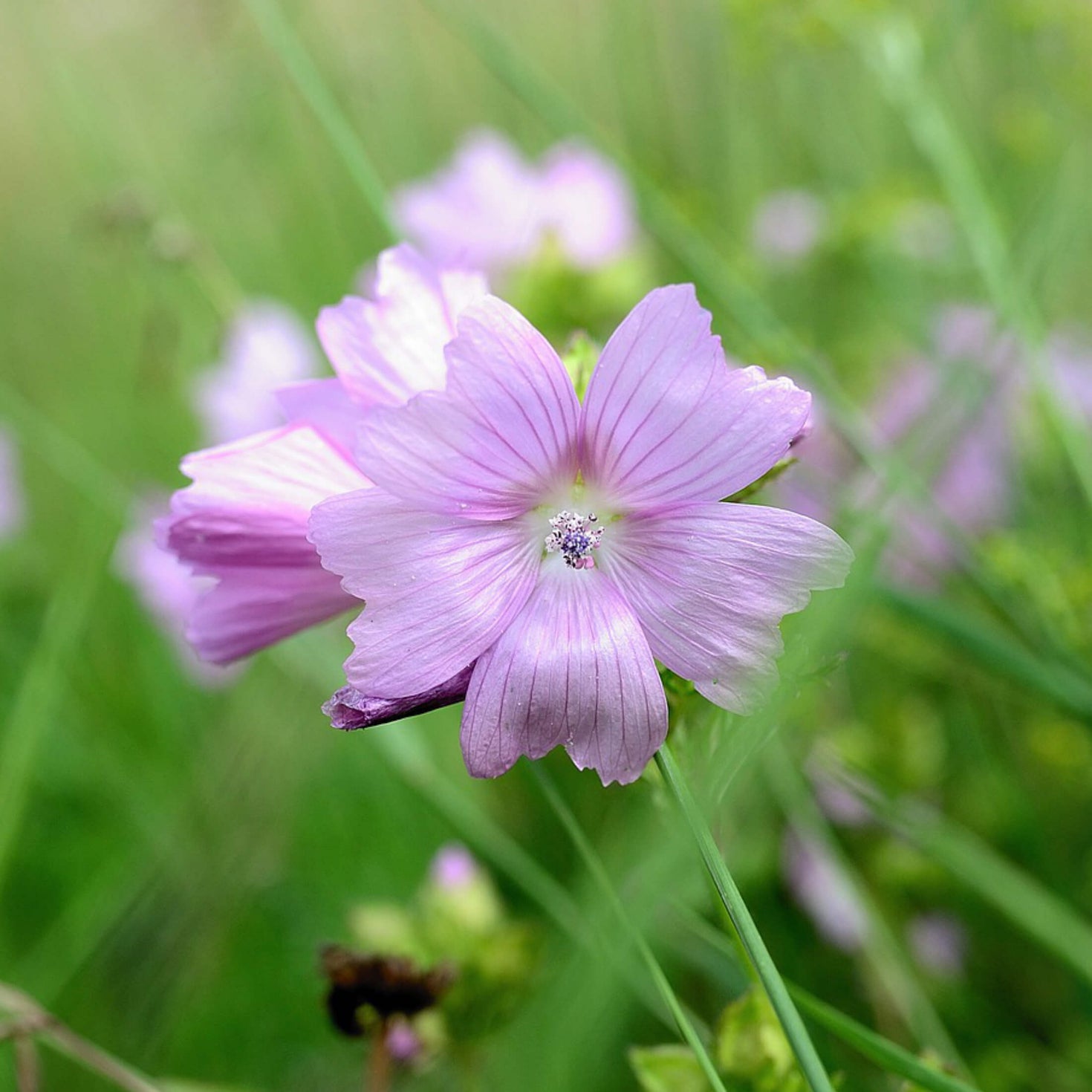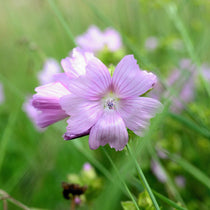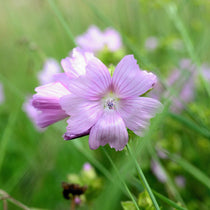 PRODUCT INFORMATION
SHIPPING & RETURNS
CUSTOMER REVIEWS
PRODUCT INFORMATION
Musk Mallow (Malva moschata) Seeds
Musk mallow is an upright perennial with dainty pink flowers. It is easy to grow from seed and looks wonderful amongst other summer-flowering wildflowers, such as Oxeye Daisy. The flowers produce a musky fragrance in warm weather, attracting bees and the painted lady butterfly. A bushy plant, it flowers abundantly through July and August.
All parts of the musk mallow plant are edible, and it has a long history of culinary use. The leaves, which are great in salads, can be eaten raw or cooked while the seeds make a lovely snack. The roots, flowers, and leaves can all be boiled in water to create a herbal tea. 

Packet contains: 50 seeds

Planting Instructions:
Sow seeds in flowering position by pressing them lightly into the soil, then water in
Plants should be spaced 45-60cm (18-24") apart

This plant prefers dry conditions, so only water ocassionally

Cut back to ground level in autumn

Sow outdoors: Spring (before last frost) or Autumn
This plant will readily self-seed but it can also be propagated from cuttings to create more plants. 
Will grow in any soil type but prefers dry conditions, well-drained, fertile soil and full sun. This is a hardy perennial. Safe for pets and grazing animals.
All seeds come with a 30 day money back guarantee. We hope these flowers bring you joy!
SHIPPING & RETURNS
Spend £6 or more to get FREE standard delivery. Alternatively, it's just £1 for postage.
Express shipping options are available at checkout.
Free returns within 30 days with a money back guarantee.
CUSTOMER REVIEWS